Clean project Total Solution Provider
Clean project Total Solution Provider
Shanghai Tobetter purification equipment installation engineering Co., Ltd, under Tobetter has the qualification of construction general contracting level 3, decoration level 2 and electromechanical installation level 3. After more than 18 years of experience in purification engineering design and construction management, we now have a design center, three business divisions (food division, electronic machinery division, pharmaceutical and medical machinery division), two purification supporting products designated processing bases, more than 60 technicians such as builders and engineers, and more than 300 installers. We have been committed to purification engineering and clean room product improvement and research, timely and accurate grasp of the international norms of clean room and the frontier requirements of national norms, to serve private customers, Taiwanese, Japanese, European and American customers and other customers, to provide quality purification engineering construction services.
18

+

Industry Experience

60

+People

Various technical staff

300

+People

Installers

200

+

Successful Cases
The face of the mixed clean decoration industry
Are you hesitant about what to choose?
Are you hesitant about what to choose?
Construction without license (qualification)
Lack of safety system, the frequency of accidents?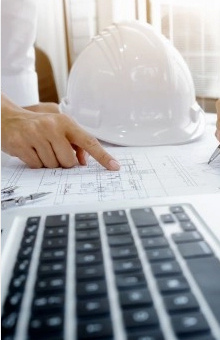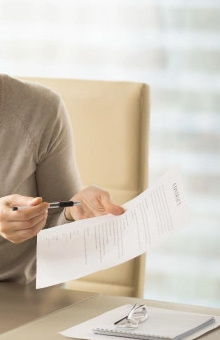 Just want to sign
No attention to post-service, discontinued as soon as repairs are made?
No plan for management
More rework and no guarantee of work schedule?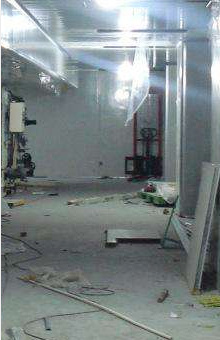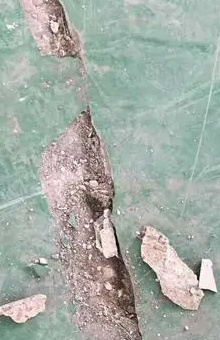 Technically inept
Verbal promises are good, construction quality is out of control?
Inflated prices?
Poor supply system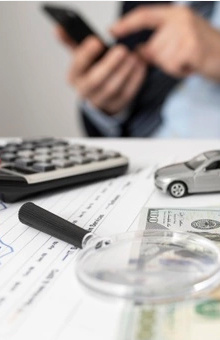 Choose us Five advantages
Focus on food and drug, electronic industry clean room one-stop solution 18years since the establishment of a professional safety management system
18 years industry experience
1、18 years industry experience
◆ 18 years of precipitation
◆ 200 successful cases
◆ Repeat customers and word-of-mouth customers account for a high percentage
◆ Increasing number of well-known corporate clients
---
Construction Level 2 Qualified Enterprise
2、Construction Level 2 Qualified Enterprise
◆ Decoration Level 2 Qualification, Mechanical and Electrical Level 3 Qualification, General Contractor of Construction Level 3 Qualification
◆ Have a safety production license
◆ Self-built professional safety management system
◆ Zero major safety accidents since 18 years
---
3、60 technicians of all kinds
60 technicians of all kinds
◆ We can design and build high level GMP workshop class A and class 1 clean room
◆ Tailor-made design solutions
◆ Project design are strictly implement GB50073-2013\GB 50473-2008\GB50457- 2008 and other national standard clean specification and the United States federal 209E standard
---
Third party acceptance test verification
4、Third party acceptance test verification
◆ Self-provided full set of testing instruments, first self-test after third-party testing
◆ The project construction strictly implements national GMP, US FDA and EU Euro GMP and other domestic international standards.
---
Customer Focused
5、Customer Focused
◆ Complete standardized process to ensure the construction period and quality
◆ One year after the warranty period, take the initiative to visit 2 times and 1 time at home
◆ We are convinced that our work is only valuable if the users are satisfied.
Purification project case
Customized clean engineering solutions based on industry-specific needs
Customer Collection
18 years of focus on the pharmaceutical industry, electronics industry, clean room one-stop solution
View All >>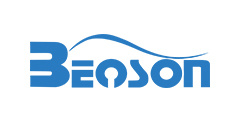 Xinyi auto parts (Wuhu) Co., Ltd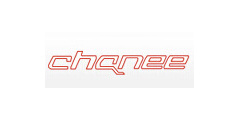 Shanghai Chanee Adhesive Products Co., Ltd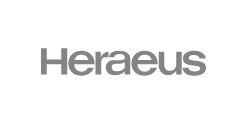 Shanghai Heraeus Industrial Technology Materials Co., Ltd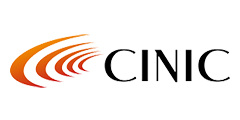 Cinic chemical (Shanghai) Co., Ltd
KE Engineering Technology (Shanghai) Co., Ltd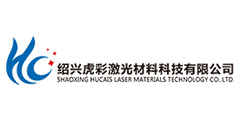 Shaoxing Hucai laser material technology Co., Ltd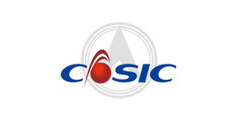 Shanghai Aerospace Science and Industry Electric Appliance Co., Ltd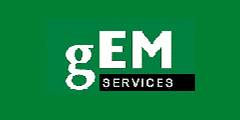 GEM Electronics (Shanghai) Co., Ltd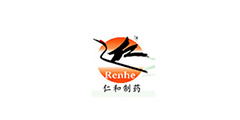 Renhe pharmaceutical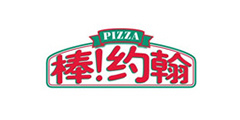 Shanghai Papa John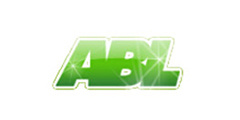 Shanghai Aojia Biotechnology Co., Ltd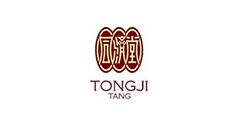 Shanghai Tongji Hall
Service Process
Focusing on the overall planning and construction of clean rooms, providing quality engineering services
01
On-site survey
Matching Requirements
02
Solution Design
Cost-effective budget
03
Business negotiation
Signing
04
Construction Planning
Management Preparation
05
Process Control
testing and acceptance
06
Commissioning, trial run
and self-test
07
Third Party Testing
and acceptance
08
Handover and training for use
Tailored maintenance programs
Brand Strength Laying Engineering Cornerstone
Build a team of design, construction and service to forge ahead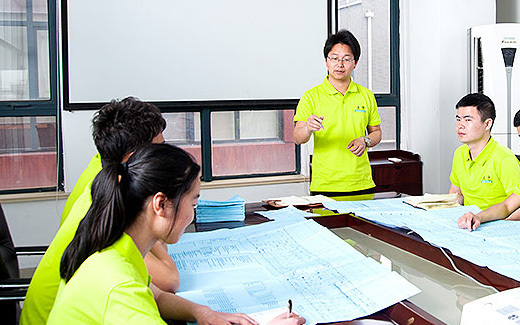 Design Team
---
The design team has 18 years of experience in clean engineering program planning and design and is trustworthy. Designers design in strict accordance with national design standards to ensure design planning. Within 7 hours, we will issue the preliminary plan for free and deepen the design according to customers' individual needs.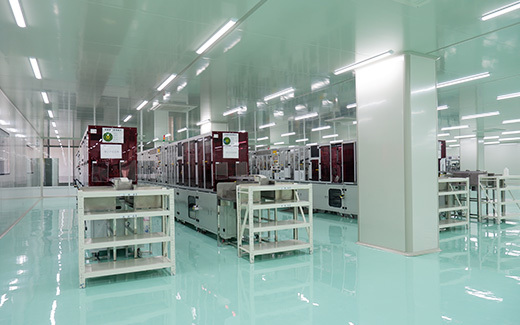 Construction Control
---
The project manager participates in the whole construction quality control, and communicates with the site in charge of key links in advance. Self-built standard construction process, strict specification of construction steps, each key node is in line with the acceptance specifications. The construction supervisor goes deep into the site and strictly controls the construction progress and quality to ensure that the project is delivered on time.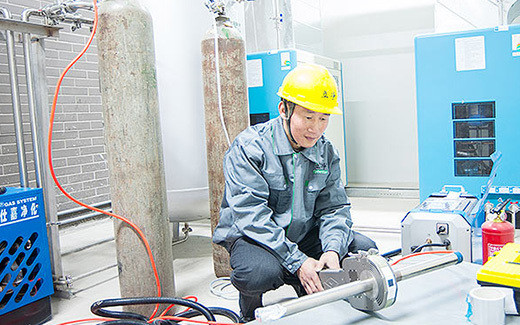 Quick acceptance
---
Successfully serve hundreds of brand clients and undertake hundreds of quality projects. 300 people fixed construction team, won the construction of the second-class qualified enterprises. Familiar with engineering acceptance specifications, helping enterprises to pass third-party inspection and acceptance of clean projects.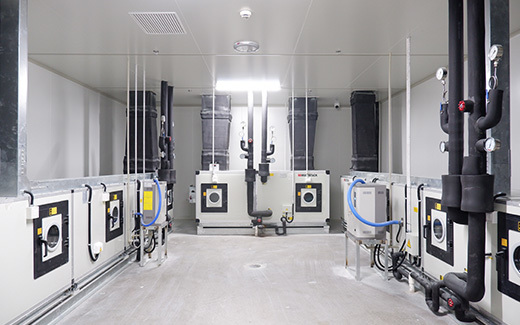 After Sales Service
---
With multiple brands, the product line covers a wide range of products to meet the individual needs of customers in different fields. With supporting products designated processing base, long-term cooperation with fixed manufacturers to ensure quality. Strive for clean room stable operation for 15 years is not a problem, low failure rate, long-lasting equipment use.
Focus on food and drug, electronic industry clean room
One-stop solution for 18 years
News
Focus on the field of clean engineering can go farther
Frequently Asked Questions
View All >>