热门关键字:食品净化车间 医药洁净车间 低温车间 洁净室 无尘洁净室
Biological purification project-Ningbo Lisen
Project Name:Ningbo Lisen New Material Co. Project content:10,000 class purification project Industry Category:Biological purification project
Contact Us
Project Description
Ningbo LisenPurification projectDesign and Installation
Project Name:Ningbo Lisen New Material Co.
Project content:10,000 class purification project
Industry Category:Biological purification project
  ■About Lisson
  Ningbo Lisen New Materials Co., Ltd, established on June 12, 2014, the scope of business includes general business items: research and development of thin films, nanomaterials, aerospace materials, high-temperature superconducting materials, environmental protection materials, composite materials, functional polymer materials.
  Lixson clean grade: 10,000, construction area 1770, temperature and humidity 18-26, humidity 55±10℃, ventilation system using a new full row, air conditioning using water-cooled system constant temperature and humidity stable control; using Siemens remote intelligent control system.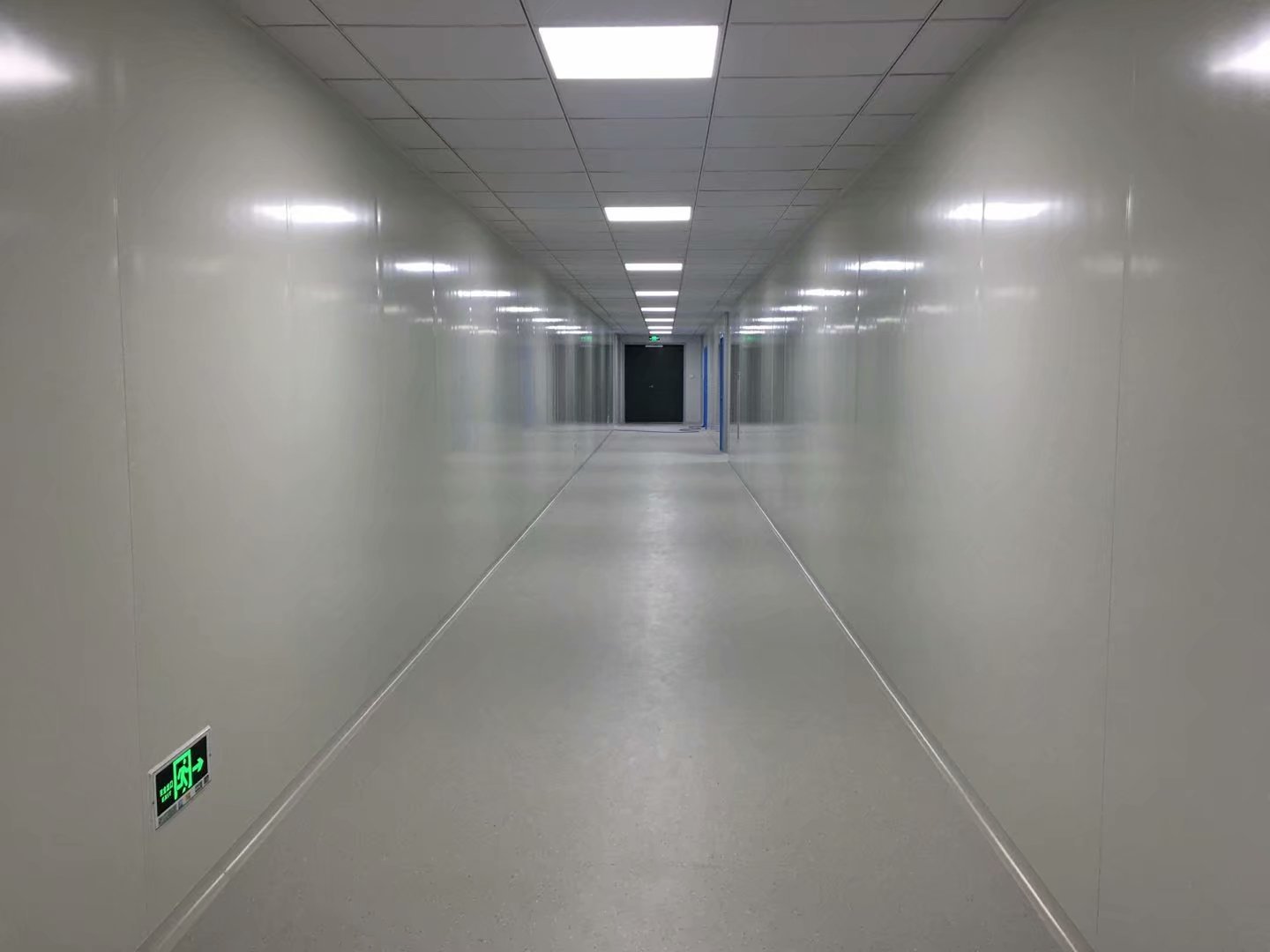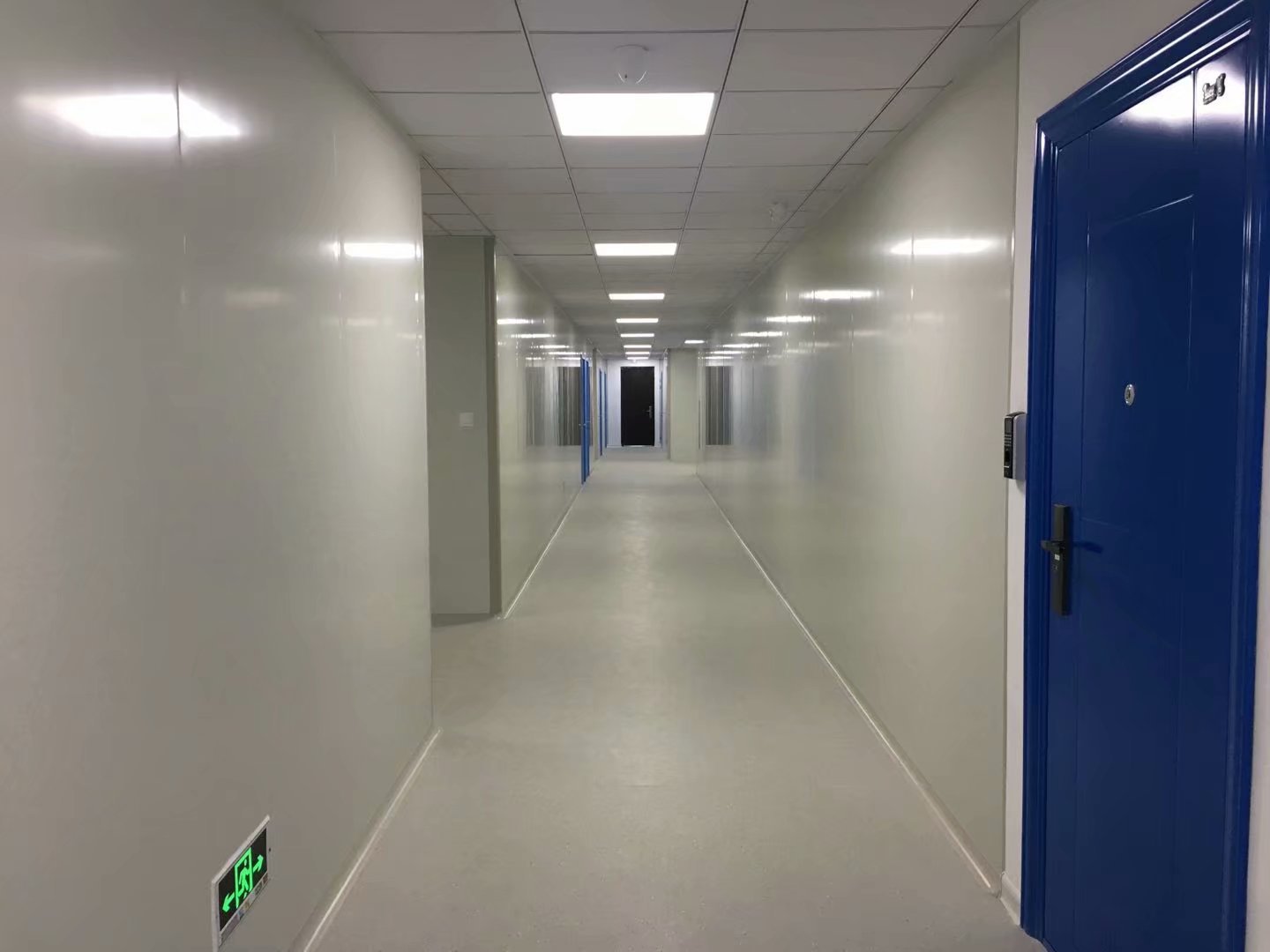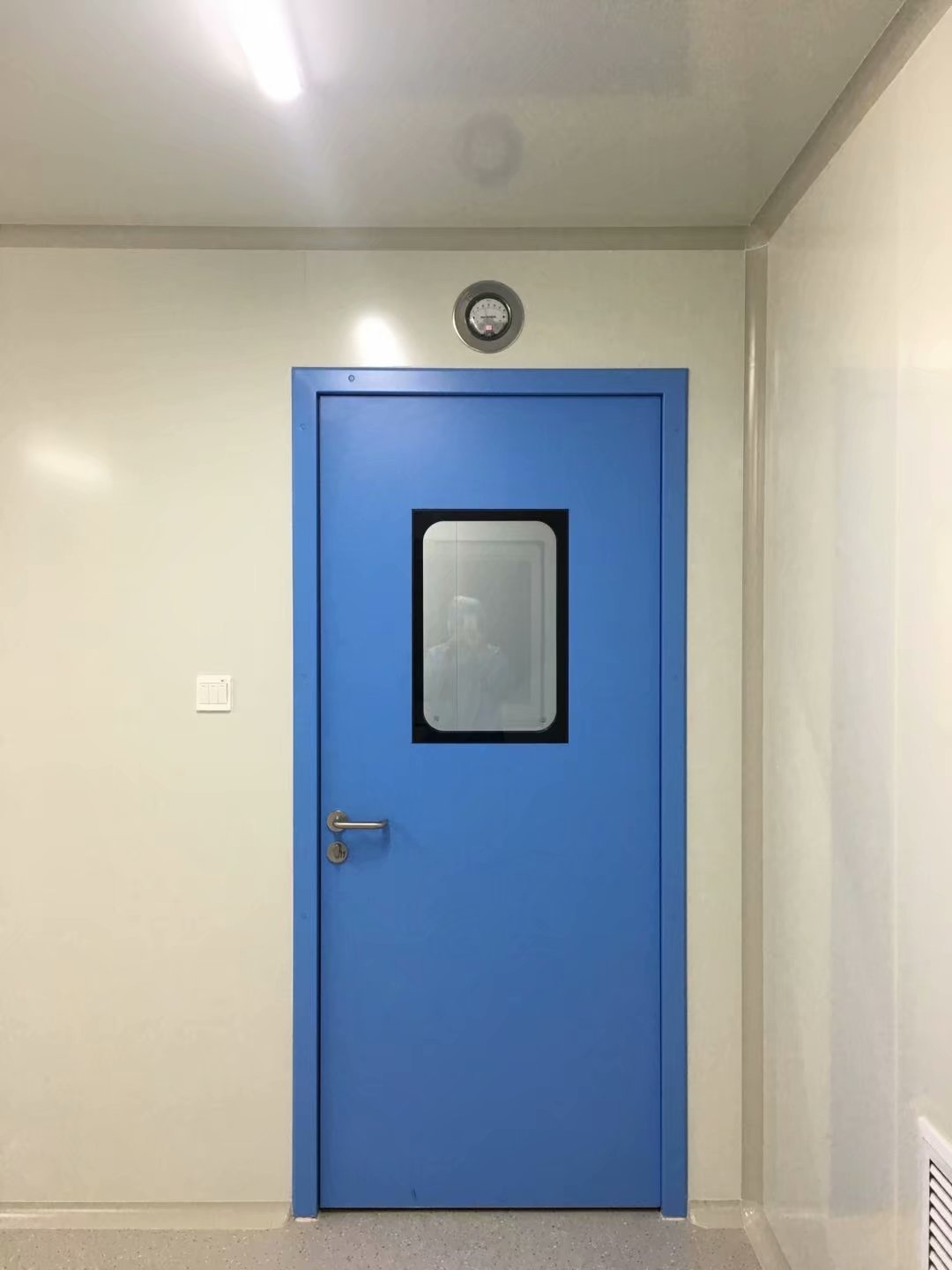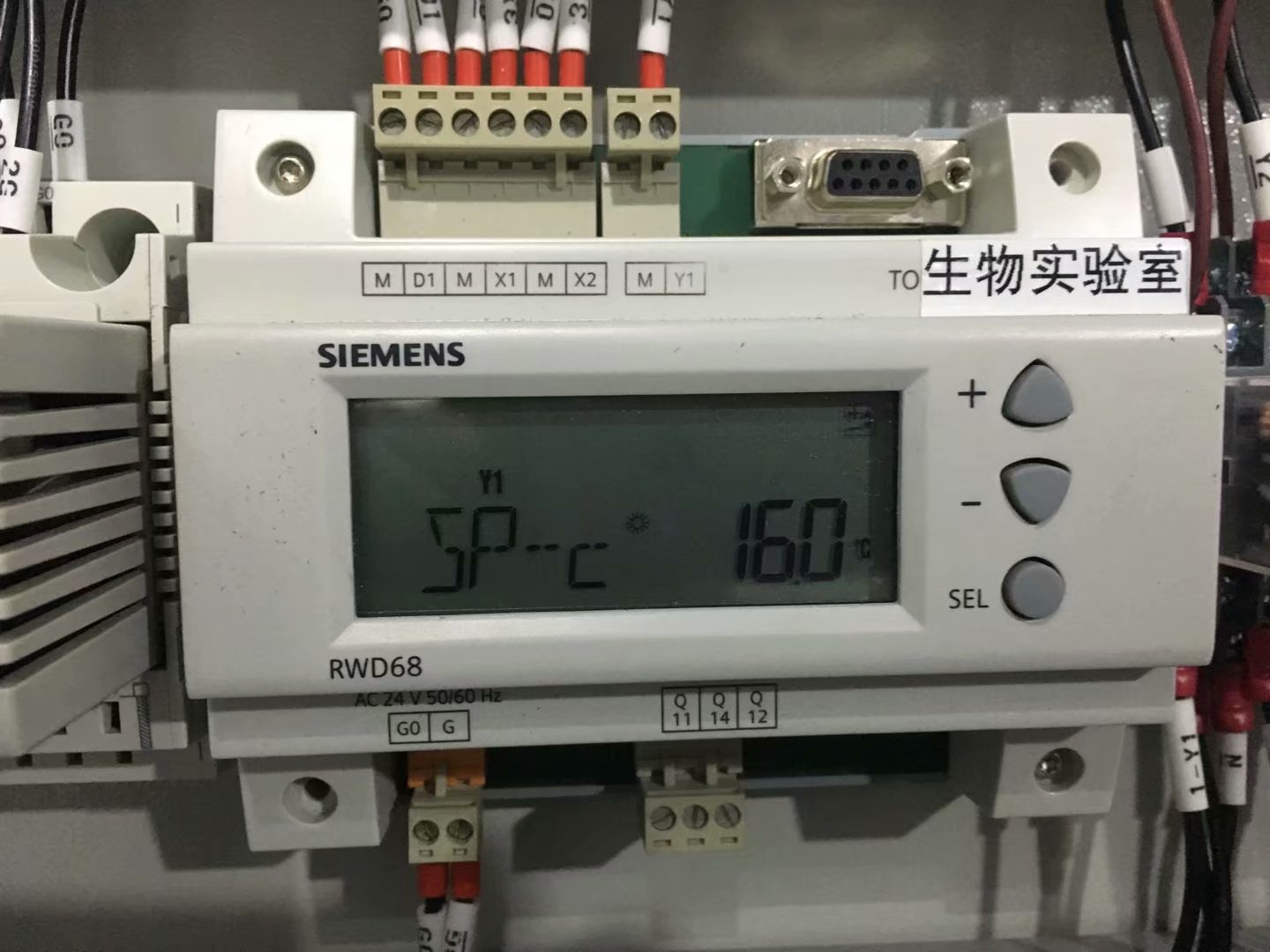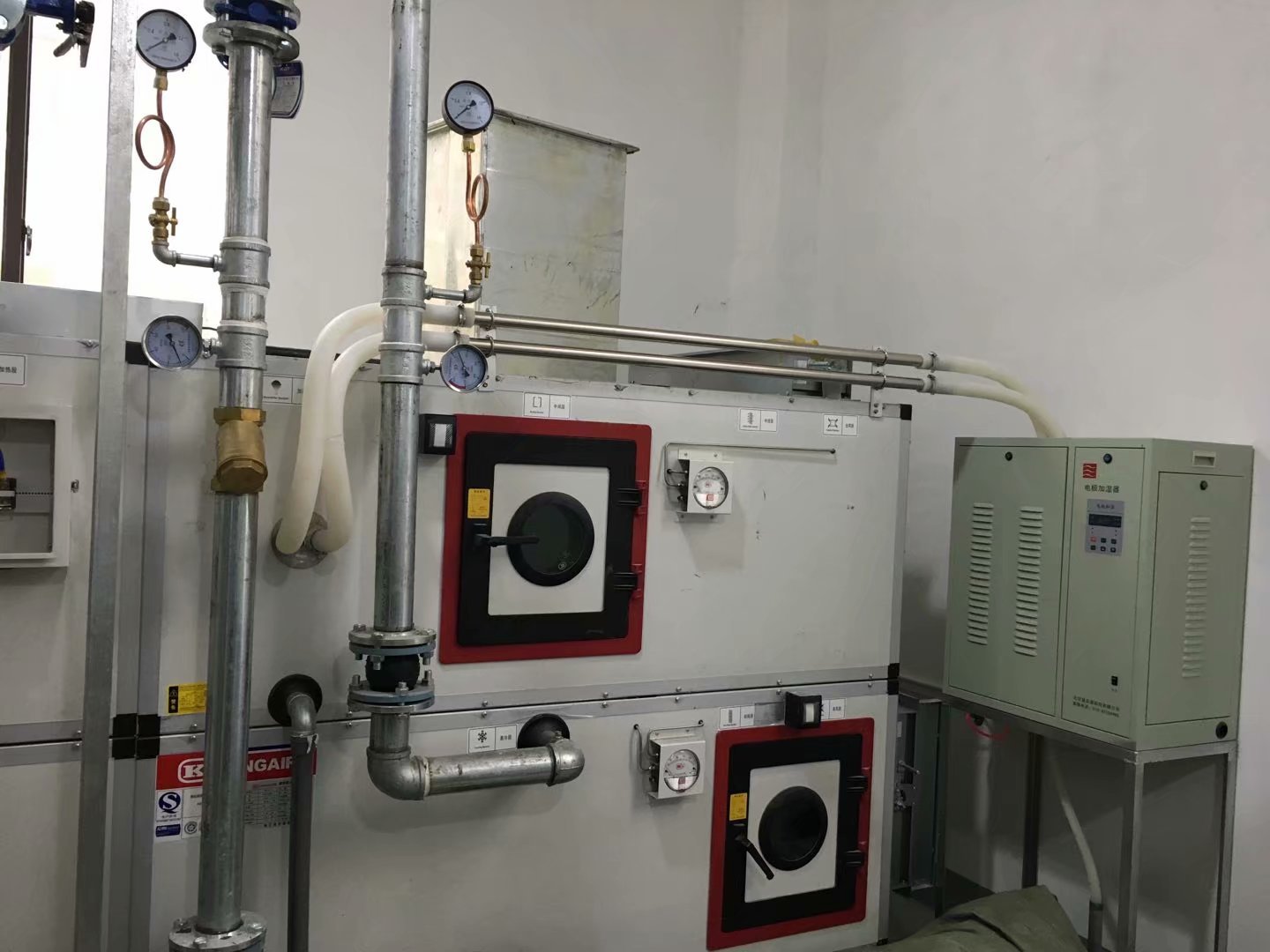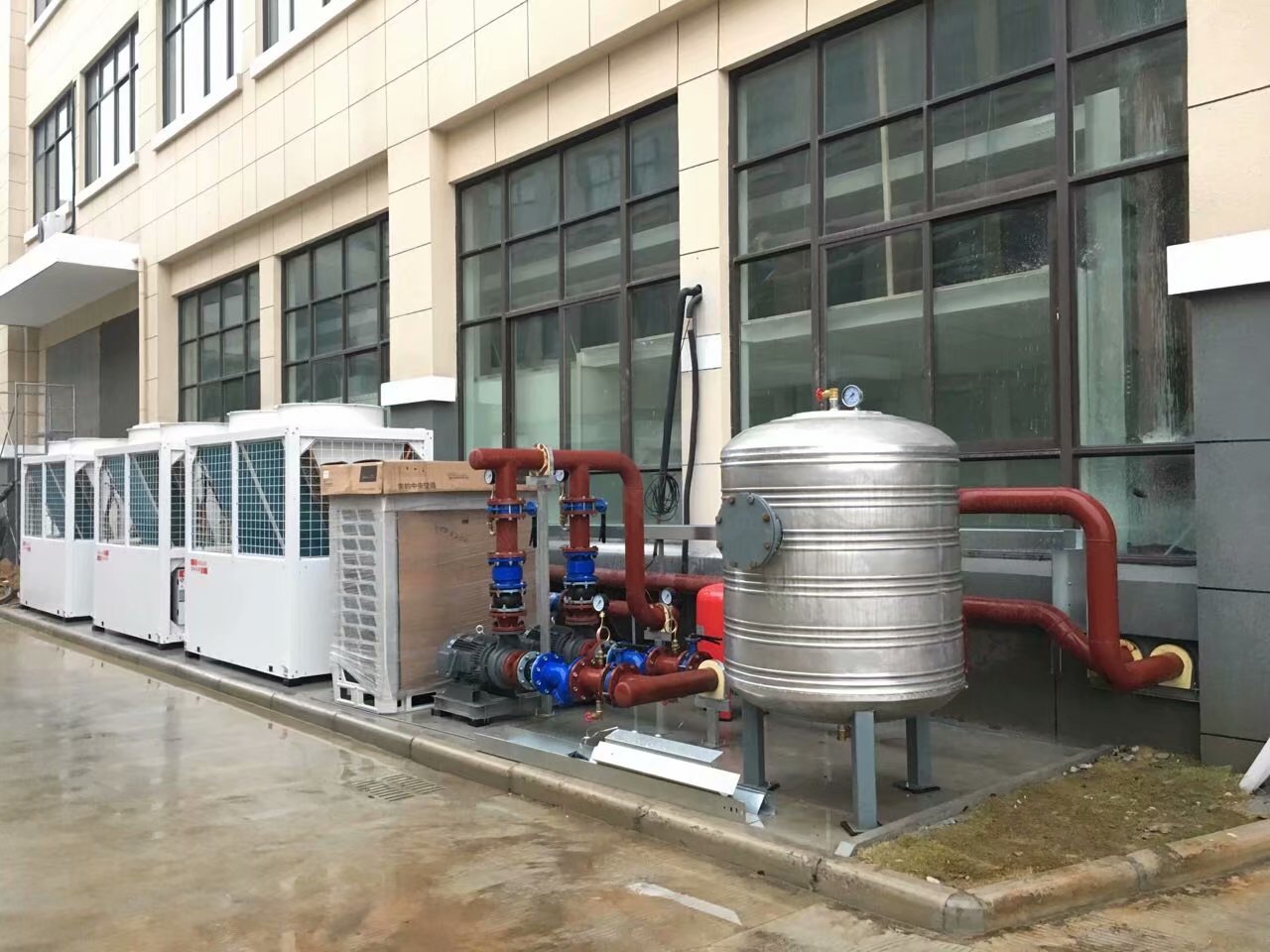 ■ Clean room purification project single machine trial run
  Trial run is a test run of all the equipment, accessories and other individual units in the project. Its purpose is to check and assess the quality of installation of these equipment and fittings and the quality of products leaving the factory. The main contents of the stand-alone commissioning are: water and electricity first. That is, first of all, the water supply and power supply equipment and systems for inspection and assessment. Such as pumps, transformers, distribution boxes, switches, etc. To ensure that the water supply and power supply are normal and reliable. In turn, the cooling equipment (chiller, cooling tower, chilled water pump, cooling water, etc.), heating equipment (boiler, heat exchanger, hot water pump, etc.), air conditioning equipment (surface cooler, heater, humidifier, filter, fan, etc.), automatic control equipment, meters, valves and accessories of each system for a single assessment. See if they can meet the design requirements and normal operation. Especially for rotating equipment such as fans, pumps to test rotation to see if the smooth operation, there is no noise and collision and reversal phenomenon; electricity equipment wiring is correct; chillers and boilers can meet the design requirements; air conditioners in the table cooler cooling and de-humidification capacity, humidifier humidification capacity, etc. for single body inspection, assessment. If there is a malfunction and problems are found, they should be eliminated immediately.
  For large equipment such as freezers, boilers, air conditioners, etc. (especially imported equipment) in the stand-alone commissioning is best to have the manufacturer's commissioning personnel on-site guidance or by the manufacturer is responsible for the test run, to be run normally before handing over to the use of units. Stand-alone commissioning for the linkage commissioning to do a good job of each individual equipment preparation.
---
Choose us Five advantages
Focus on food and drug, electronic industry clean room one-stop solution 18years since the establishment of a professional safety management system
18 years industry experience
1、18 years industry experience
◆ 18 years of precipitation
◆ 200 successful cases
◆ Repeat customers and word-of-mouth customers account for a high percentage
◆ Increasing number of well-known corporate clients
---
Construction Level 2 Qualified Enterprise
2、Construction Level 2 Qualified Enterprise
◆ Decoration Level 2 Qualification, Mechanical and Electrical Level 3 Qualification, General Contractor of Construction Level 3 Qualification
◆ Have a safety production license
◆ Self-built professional safety management system
◆ Zero major safety accidents since 18 years
---
3、60 technicians of all kinds
60 technicians of all kinds
◆ We can design and build high level GMP workshop class A and class 1 clean room
◆ Tailor-made design solutions
◆ Project design are strictly implement GB50073-2013\GB 50473-2008\GB50457- 2008 and other national standard clean specification and the United States federal 209E standard
---
Third party acceptance test verification
4、Third party acceptance test verification
◆ Self-provided full set of testing instruments, first self-test after third-party testing
◆ The project construction strictly implements national GMP, US FDA and EU Euro GMP and other domestic international standards.
---
Customer Focused
5、Customer Focused
◆ Complete standardized process to ensure the construction period and quality
◆ One year after the warranty period, take the initiative to visit 2 times and 1 time at home
◆ We are convinced that our work is only valuable if the users are satisfied.